Boxes
We design and manufacture boxes for commercial purposes, gifts, special occasions, and events.
Various materials can be used in manufacturing: cardboard, corrugated paper or plastic. Additional elements, such as magnets, ribbons, foil stamping, leather, and wood-like textures, and many others are also available, offering a wide range of practical, and decorative solutions to our customers.
Online Shop
Postage boxes are now available for purchasing online.
Paper Bags
Are you looking for luxury, and stylish paper bags for your company that are also sustainable? We offer Eco-friendly paper bags made from 100% recycled or FSC certified paper. Moreover, these days, we also offer fully recyclable paper handles, which are 100% paper.
Printed Ring Binders
Our company designs and manufactures printed ring binders, offering a variety of different styles, and layouts for you to choose from.
Document Boxes
In need of non-standard, elegant document boxes to show off your samples, portfolio or present an invitation? We design and manufacture the products according to the request of the client, offering constant customer support, and a wide range of materials to choose from.
All post-print processes under one roof in EU (Lithuania) located factory.
Fast and flexible construction and design solutions.
Short production time followed by the fast delivery across Europe.
Hand finish and short runs available.
TOC/Lean based production philosophy.
99%
Products Are Manufactured By Us
8hr
Request Response Time
We offer graphic design and various post-print services in a swift, thorough, and careful manner. Our designers will make layouts for your company bags, ring binders, document boxes, folders, menus, boxes, or such other products. If you wish to have an exclusive format of your products, apply foil, embossing, we can also help you here. If you need die cutting, laminating, gluing, covering, and embossing – we do it as well.
Quality Control
Our production meets the highest EU quality standards. We guarantee that the goods are manufactured using quality and environmentally friendly materials.
Fast International Delivery
This is to guarantee that the goods will be manufactured and delivered at your door in the most expedient way on the market. Shortest manufacturing time is from 6 working days. Standard manufacturing time is 20 working days. Products are delivered by express mail at your door.
Top Seller
You address the manufacturer directly. This is to guarantee that if you buy our products, you will get the best price-quality (PQ) ratio, excellent service, and fastest delivery of goods at your door.
Data Safety
We guarantee your data safety while browsing our website pursuant to the Law on Legal Protection of Personal Data as well as other legal acts of the Republic of Lithuania. Any and all data is transmitted by special code, which the third persons have no access to.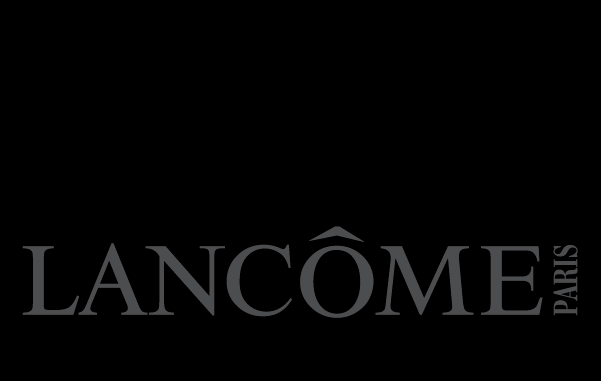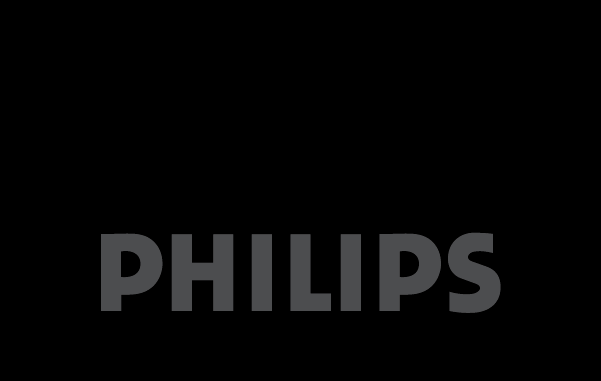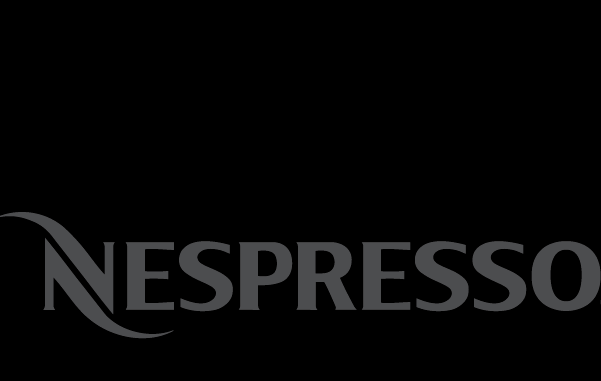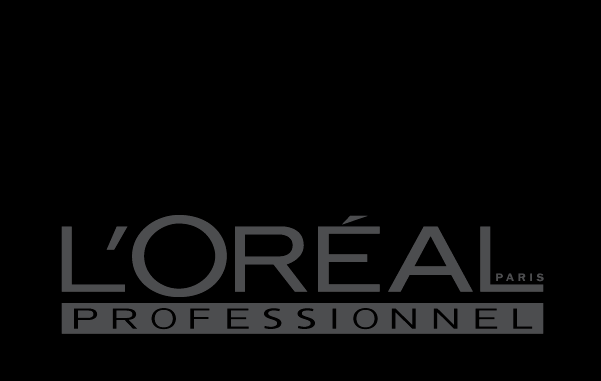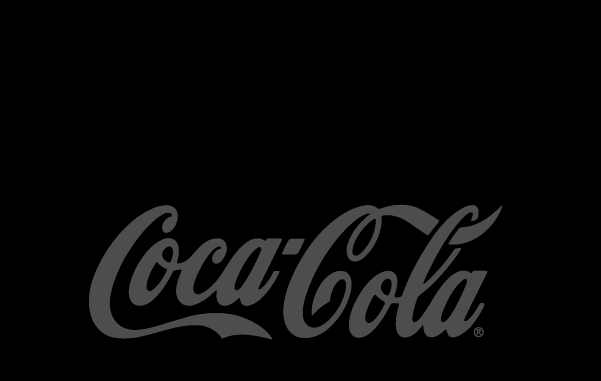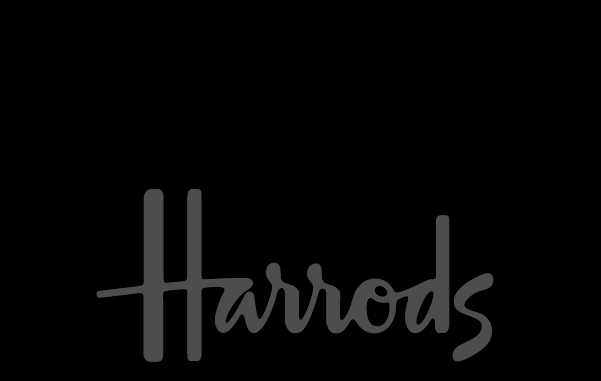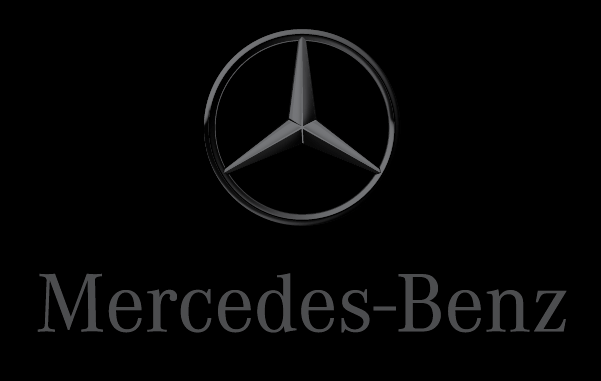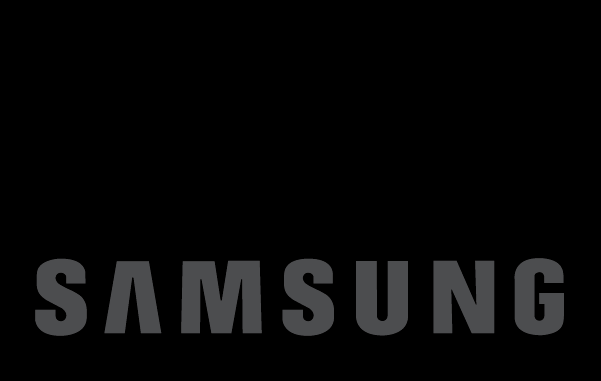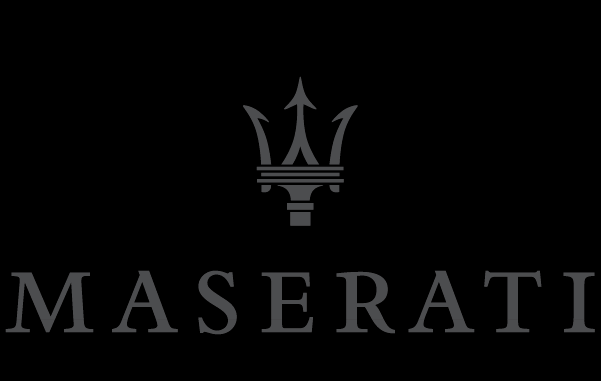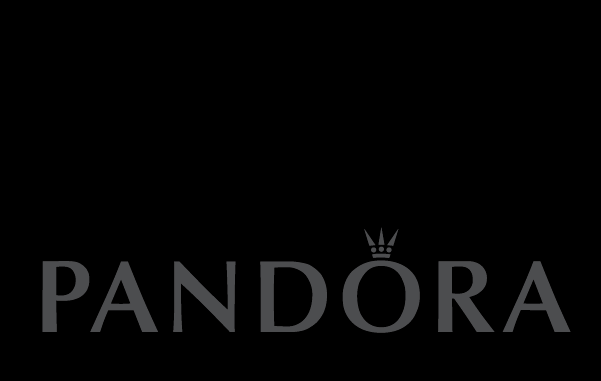 Good news, the boxes have arrived and they look fantastic – thank you very much!
Mark Norsworthy
sExcellent quality. Excellent price. Excellent Service. Good communication throughout the design ant production processes. Couldn't recommend them highly enough.
Fiachra O'Brien
Director Leaderchip-Policy
Thank you for a perfect production of the Karolinske Folders.
Helene Jouper D.