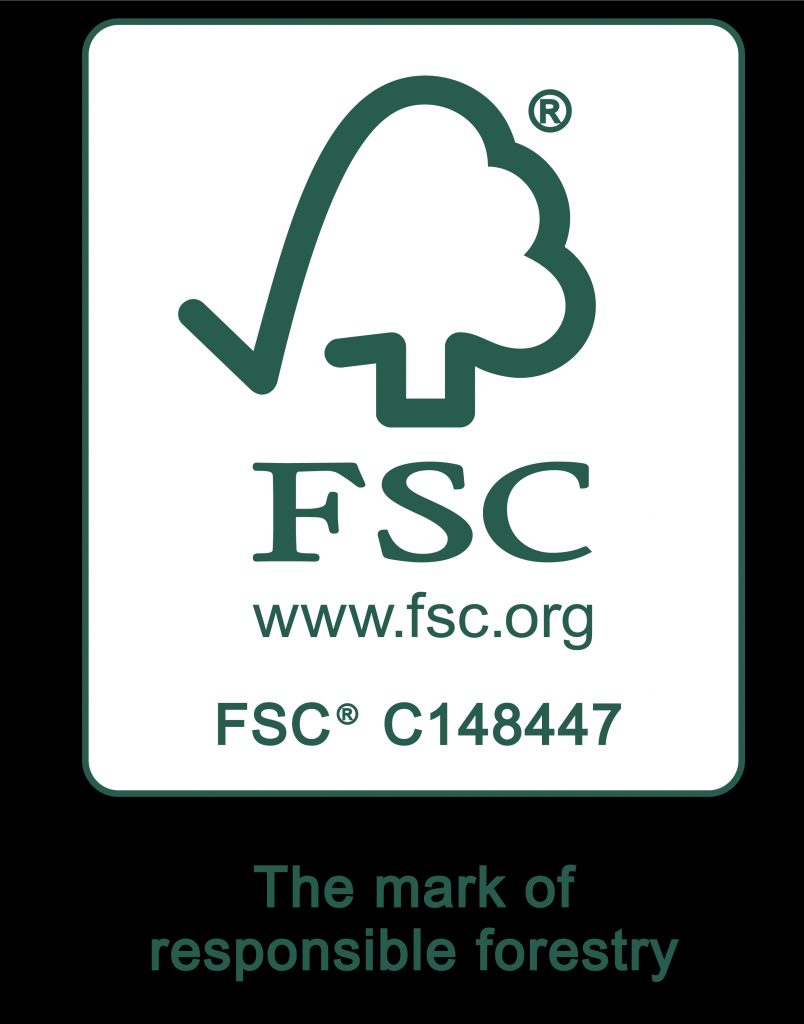 Our sustainable cause
We are pleased to announce that as of 06.2019 VIA AQUARIA has been FSC® certified and will be able to produce
FSC®-labelled products by incorporating the relevant FSC®-certified papers.FSC® certification guarantees that
our products has been produced from raw material obtained from controlled sources, which ensures the protection
of forests and forest ecosystems.By purchasing FSC® products, you as a consumer, contribute to sustainable forest
management and environmental protection. We, VIA AQUARIA, are committed to, cooperate and will continue working
to achieve and maintain full compliance with FSC® best practices and basic principles.
If you want your products to be labeled as FSC product, please note that while sending us your new inquiries!
We also offer a range of fully-recycled solutions:
– 100% paper made bag handles;
– 100% recyclable paper;
– Biodegradable foam inserts;
– Cotton bag handles and others.